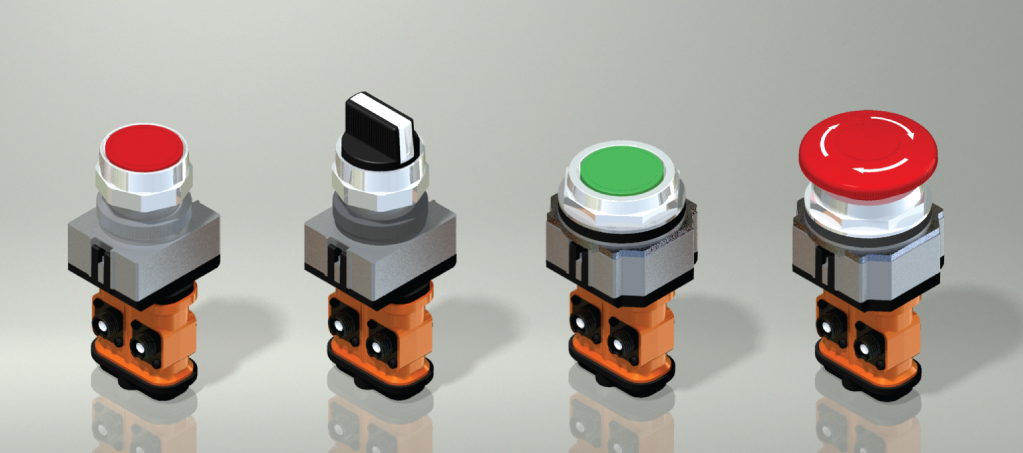 The World's Safest Hazardous Location Switches
IEC 22mm
NEMA 30mm
FiberSwitch™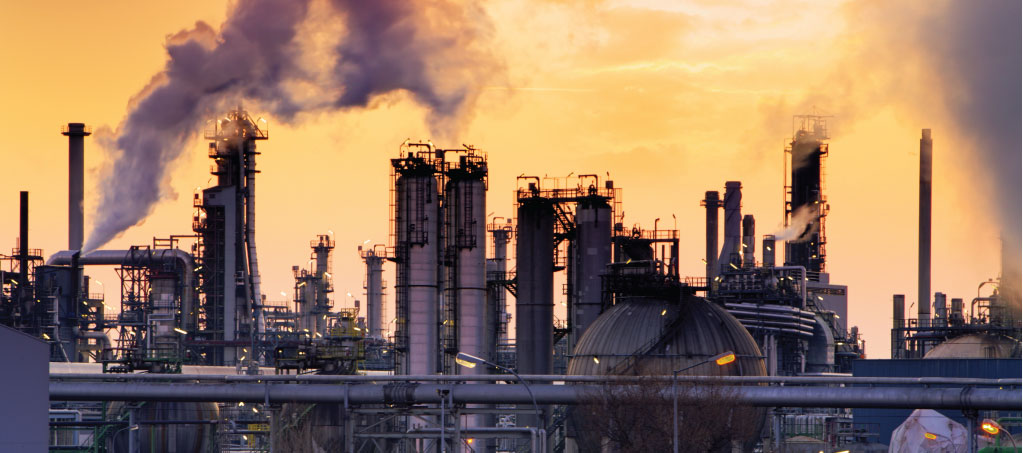 Industries Served
• Mining Industries
• Oil & Gas Refineries
• Power Plants
• Fuel Terminal Facilities
• Chemical Plants
• Wastewater Treatment
• Textile Industries
• Paint & Ink Storage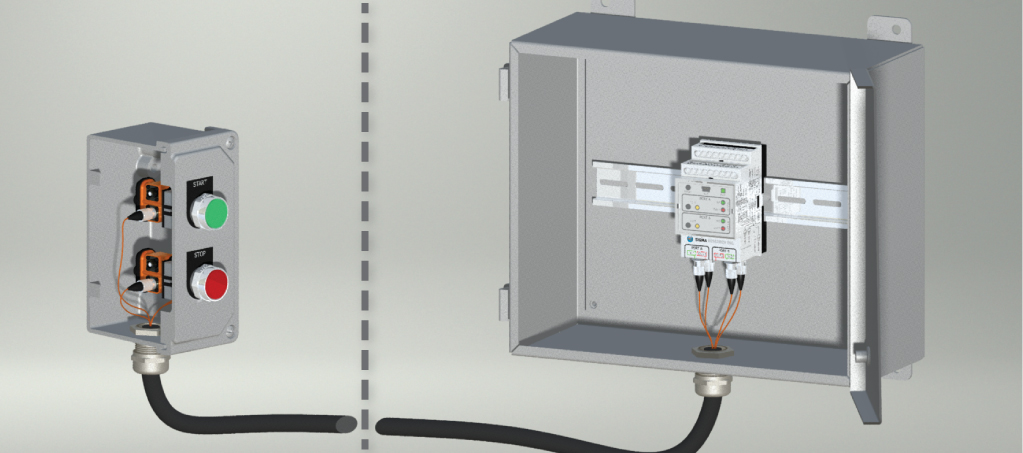 Enclosure Installation
Hazardous Area
Non-Hazardous Area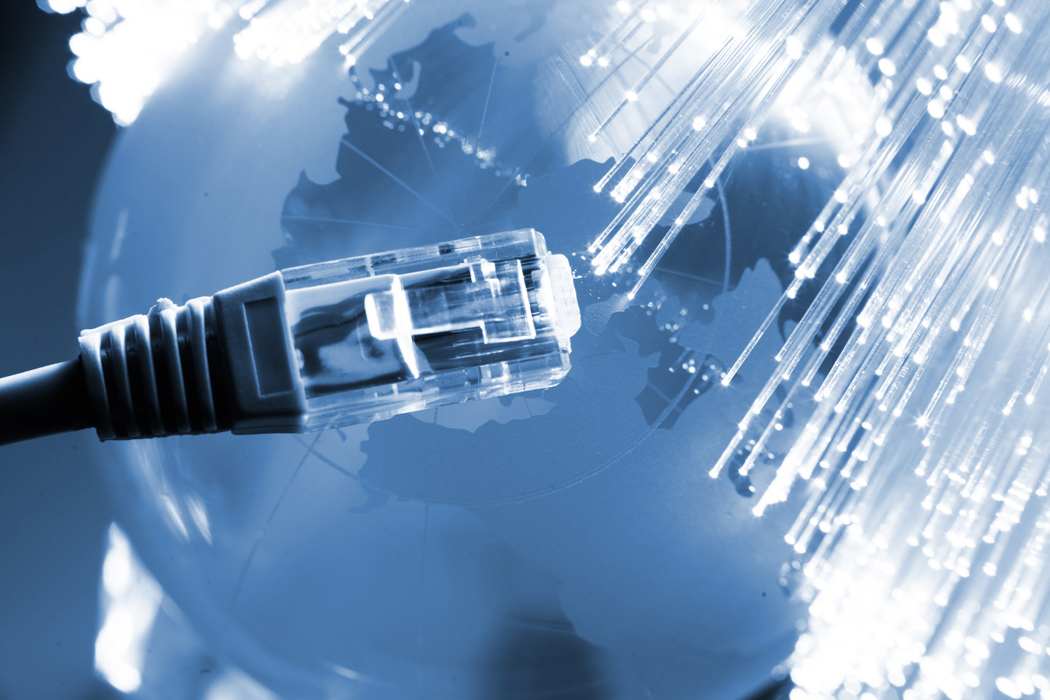 Cutting Edge Fiber Optic Implementation
R&D
Sigma Research Inc. was founded to research and develop new technologies and products with direct applicability in the industrial field.
The main focus is to develop such technologies and products that can improve efficiency, productivity, quality, safety and reduce installation, operational and maintenance costs.
In order to maintain a competitive advantage SR Inc. develops only new technologies and products that can be patented. SR Inc. currently owns several patents and several new technologies in different stages of the patenting process.
Product Development
SR Inc. brings all its patented products and technologies to market.
This process includes product design, detail engineering, testing, certification (TUV, UL, CE, etc) and marketing.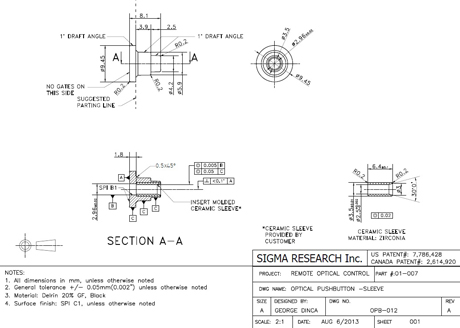 Technical Support
In order to facilitate an easy implementation of the new technologies and products into client systems, SR Inc. offers the following services:
• Cost Analysis - new technologies vs. existing
• Technical Documentation - including schematic and wiring diagrams, installation details, specifications, and layout drawings
• Construction support
• Project management